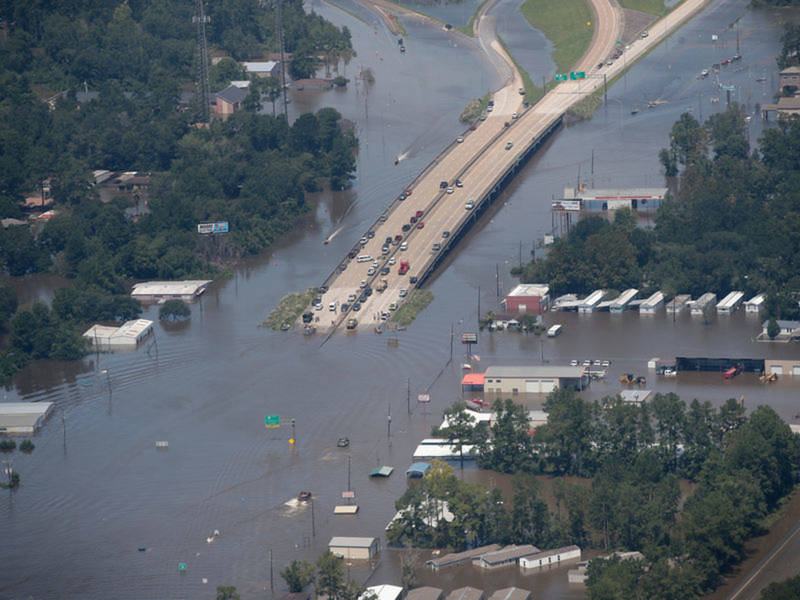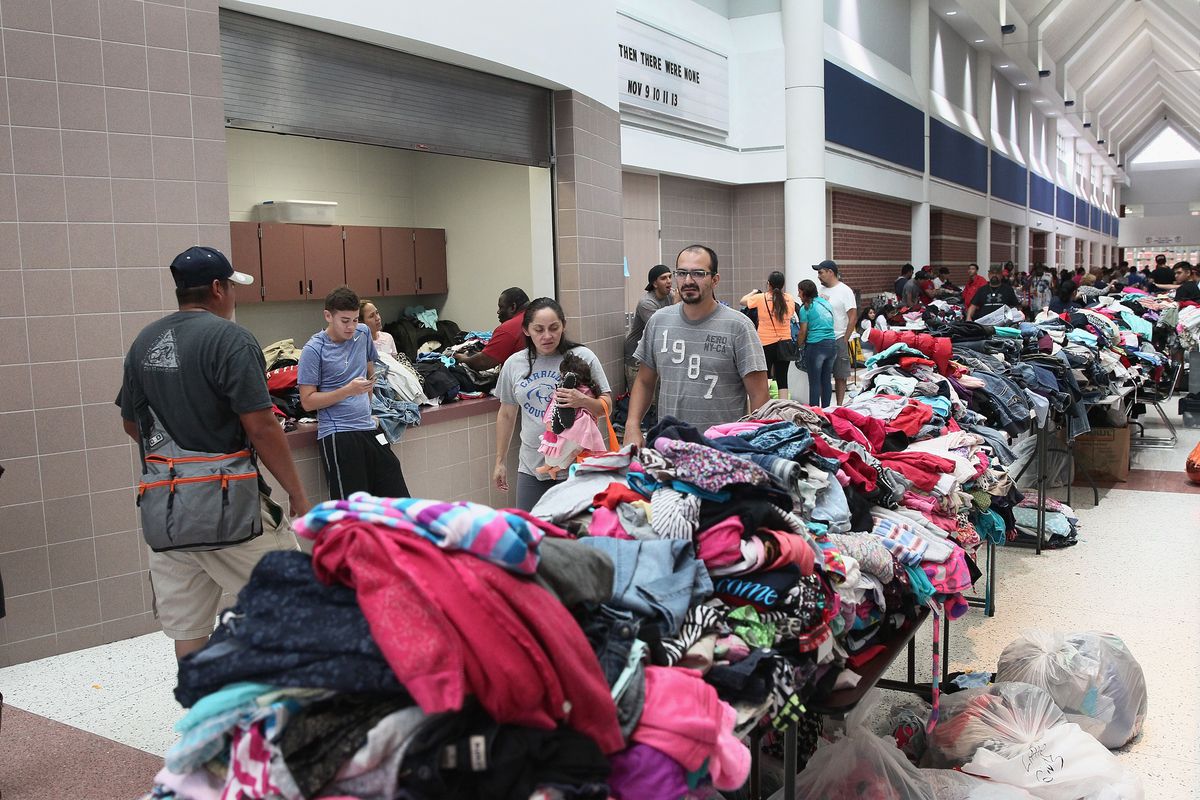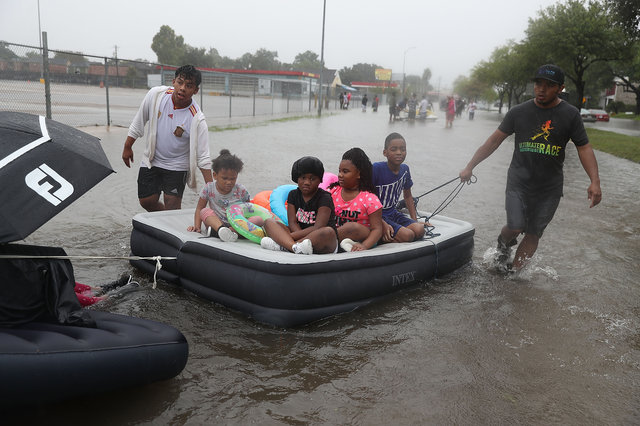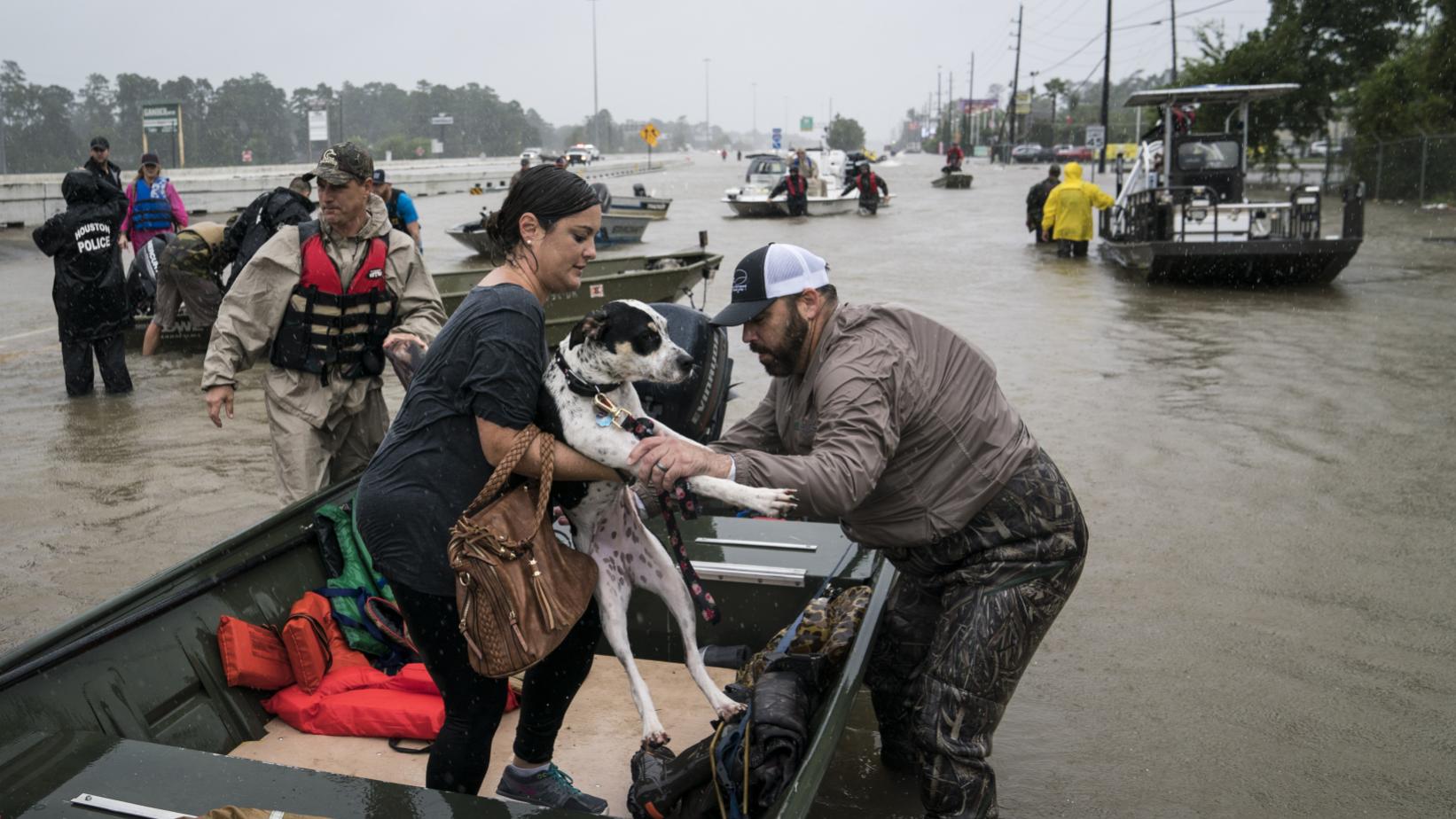 Have a great unfunded project/idea to help resolve some of the unfinished
after effects of Hurricane Harvey in the Greater Houston, Texas area?
We are proud of all of the major work that has taken place in the Houston area to help recovery from Hurricane Harvey, but we know there are many, many needs that are still left to be addressed, some of them small – and some needing innovation and creativity to address.
We want to support the best creative, new and unfunded projects/ideas to assist with real need related to impact from Hurricane Harvey in the greater Houston Texas area.
We currently have over $50,000 available, and will be collecting more funds through August of 2018, when we will select projects/ideas to give grants and other support. In the mean time we will help promote all viable ideas – so they can be seen and supported by the community.
HERE'S THE PROCESS:
Submit information about your project/idea via the form button below.
We will review your project/idea – and may contact you if clarification is needed.
We will publish a summary of your project/idea and your contact information on our site and invite others to learn and support your project/idea.
In early September 2018 we will select projects/ideas that will receive FSRAF Support.