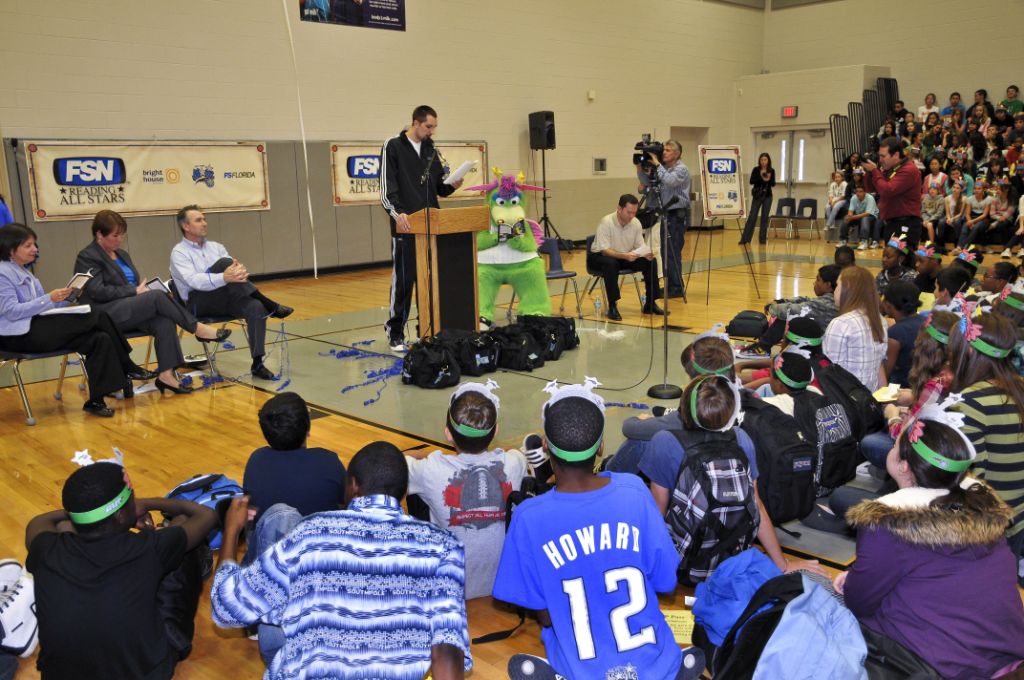 ideas for harvey relief
Have a great unfunded idea to help resolve some of the unfinished after effects of Hurricane Harvey in the Greater Houston, Texas area?
If selected we will help you share it. In September of 2018 we will select ideas to be an FSRAF Partner Project – providing funds and personal support.
Fundraising is underway through August: $50,000 Raised so far! Thanks to all of you gave individual donations and all who contributed through our NBA Playoff PledgeIt Campaign. 100% of funds donated for IDEAS FOR HARVEY RELIEF will be applied to disaster relief.
THREE'S FOR RELIEF
Houston is still reeling from the effects of Harvey, with much support still needed. FSRAF and the Houston Rockets partnered with PledgeIt to raise funds in support of the impact made throughout the greater Houston, Texas area. Through your support in pledging support for every 3 pointer made by the Rockets during their 2018 NBA Playoff run, we were able to raise $50,000 for Hurricane Harvey Relief.
Faith
We will encourage, support and partner with people who work to build understanding and confidence in God and who strive to improve the lives of people through outreaches and mission work.
HUMANITY
We will endeavor to help people overcome problems that affect their health, lives and livelihood, with a special focus on dire needs caused by natural disasters and man-made problems.
SPORTSMANSHIP
We will support and partner efforts that grow and develop the skills and attributes of sportsmanship, including fair play, leadership and Generous behavior. We will also support efforts that grow skills in the sport of basketball.